About Wendy's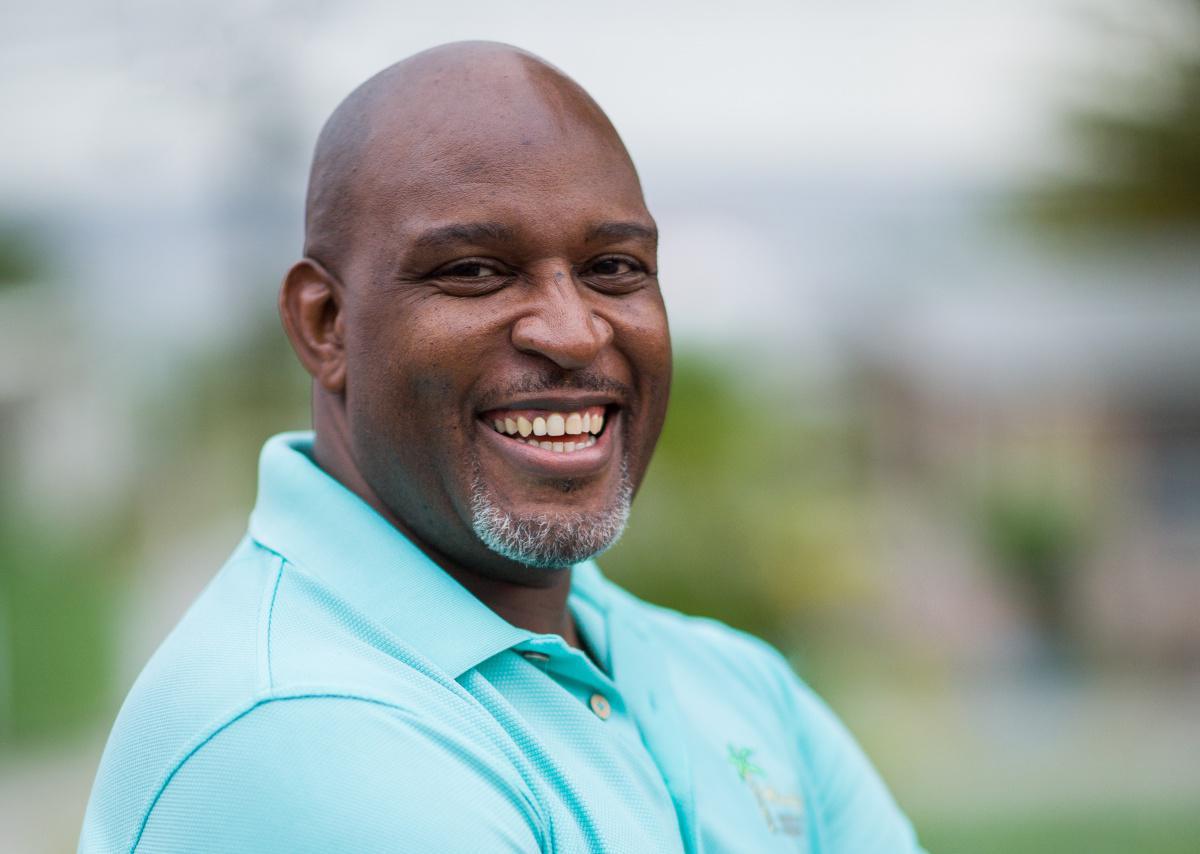 Wendy's Sports Bar was founded in 1987 by Mrs. Wendy Alleyne. The business started as a basic snack bar from the garage of her home.
After the passing of Mrs Wendy Alleyne in 1991, her son John Simpson (the current owner) decided to keep the name of the business in her memory and relocated the business to its current location in Risk Road, St. James.
John is a sports enthusiast and being a chef himself he created a great location where people could come to enjoy a good meal and watch a game, while still having the feeling of being in the comfort of thier home with close friends.
In 2004 John made further investments in the business to accomodate the growing popularity and demand for a varied food menu. He also invested in more television screens to accomodate different sporting activities. This is when Wendy's took on its current identity as a local sports bar.
In 2018 and going strong, Wendy's is known for its delicious local cuisine, great drinks, delicious cocktails, good wine and great company.
Some of the main activities at Wendy's Sports Bar are live televised sporting events and the popular Friday night karaoke. The most popular dishes on the menu are, pork ribs, bbq pigtails, succullent grilled fish and the legendary macaroni pie which is not to be missed.
Today Wendy's Sports Bar is certainly a must visit.